Dubai Half Day City Tour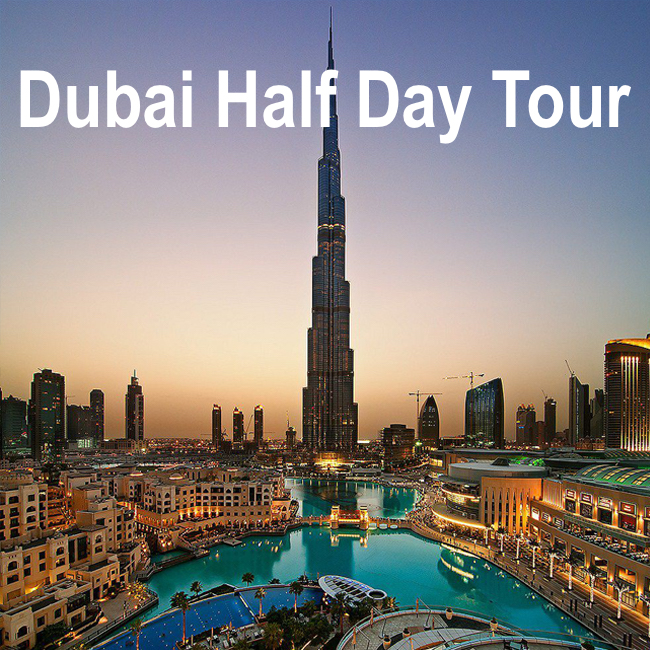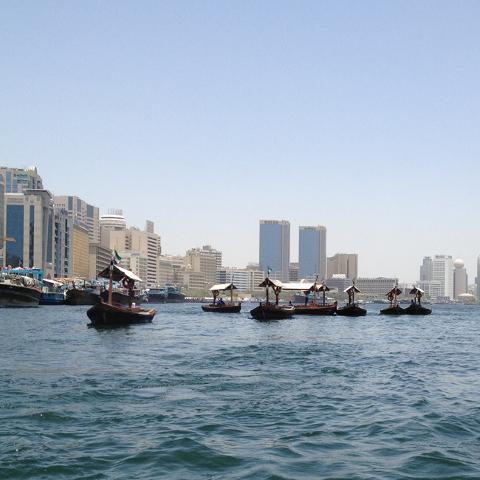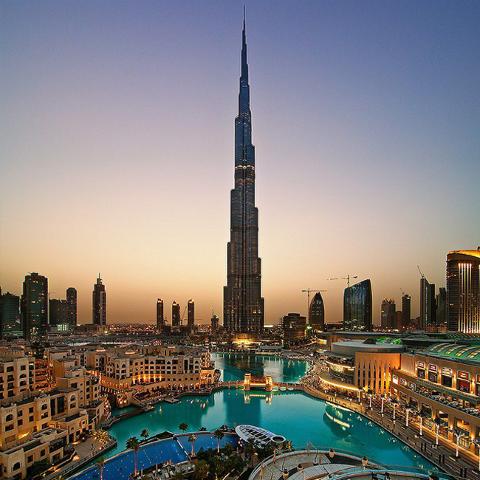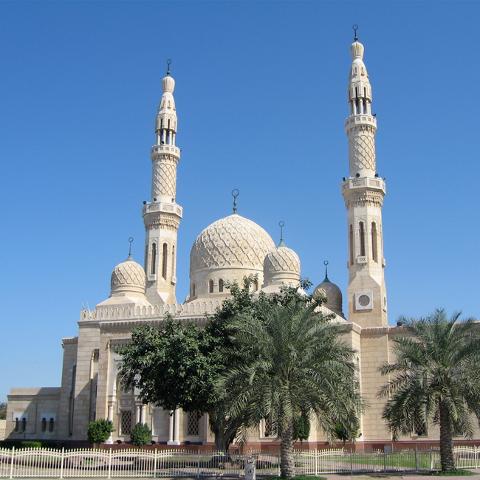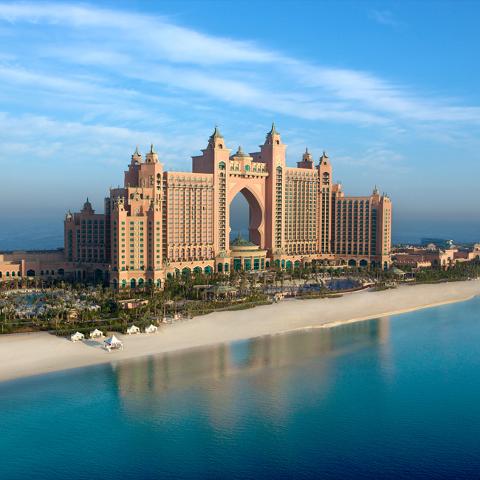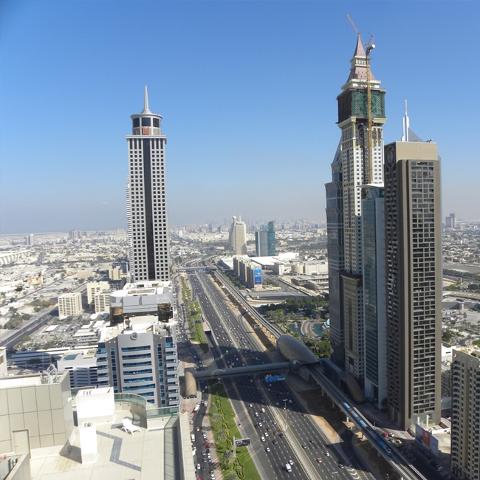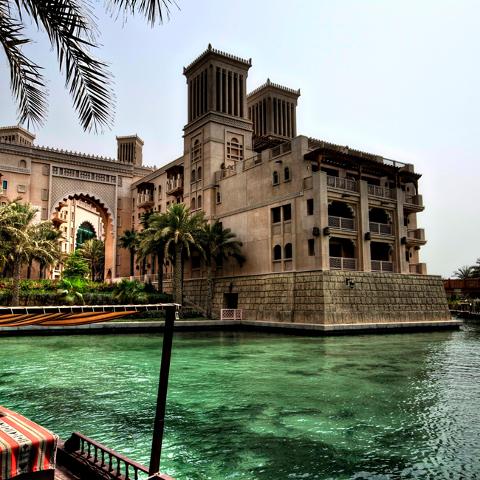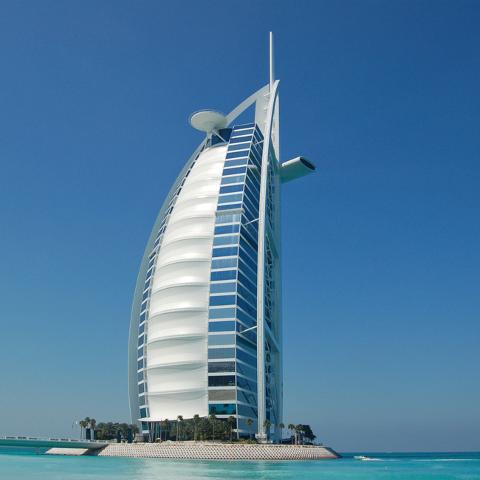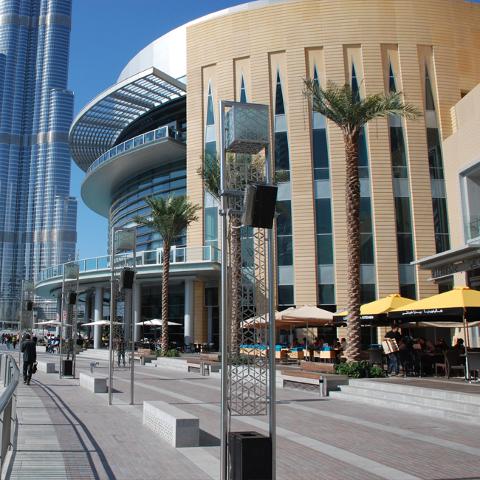 Duration: 4 Hours (approx.)
The tour begins with a pickup from our various designated locations / Hotels. We provide a comfortable vehicle to transport you during your excursion. The car is spacious and powered by a strong air conditioner. The tour begins passing the Dubai creek where you can see the traditional boats called Dhows and the other side the Abra - a water taxi dhow after which we stop at the Dubai Museum. The next stop is a photo stop at the Jumeirah Mosque- a dominant landmark of Dubai city and one of the few mosques where non Muslims are allowed to understand the rich heritage of this religion. Continue your travel to Jumeirah where you will pass by in Jumeirah Beach which boasts clean, white sand and crystal seawater.Then the Madinat Jumeirah after which the journey continues to Burj Al Arab, a famous 7 star hotel, then Atlantis the Palm, a five star resort including attractions for children and adult. While returning back to main location the car drives towards to Sheikh Zayed Road passing to Dubai Mall and Burj Khalifa, the tallest tower in the world. For a bigger group of people we can easily have our tours tailor made for more than four people. You must place a request for the number of people for sight-seeing, and we shall have you sorted in no time. Upon completion of the tour our chauffeur will drop you to a prominent mall in Dubai or your pick up location.
Inclusions:
Pick up from your location in Dubai
Gold Souq
Dubai Creek
Dubai Museum
Abra Ride
Jumeirah Mosque ( PhotoStop )
Burj Al Arab ( PhotoStop )
Atlantis the Palm ( PhotoStop )
Burj Khalifa
Dubai Mall ( PhotoStop )
Jumeirah Beach ( PhotoStop )
Madinat Jumeirah
Passing the Zabeel Palace
Sheikh Zayed Road
Drop Off to your location in Dubai
Exclusions:
Fod and Beverages.
Cancelation Policy :
Refunds may not be processed after the purchase of timed tickets (such as Burj Khalifa Timed Tickets, Train Tickets, Visa Applications etc.)
All the refunds of any transaction's amount against any purchase through this website would be refunded to the original mode of payment.
Refunds processed at any time will bear a service charge of AED 10 per transaction.
Cancelations made 7 calendar days prior to the tour date Refund: 95% of booking amount
Cancelations made 5 - 7 days prior to the tour date: Refund: 80% of the booking amount
Cancelations made 96 hours prior to the tour date: Refund: 0% of the booking amount