CEO Dubai Tour - Top Luxury Full Day + Lunch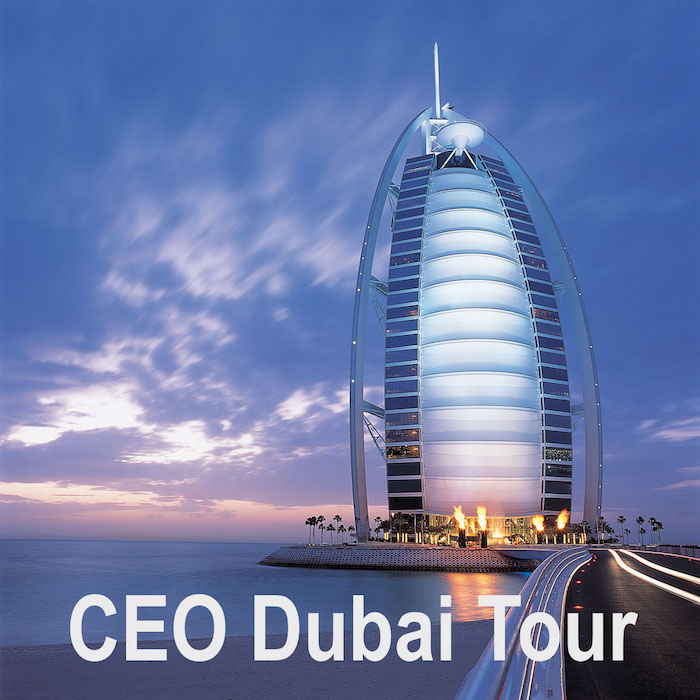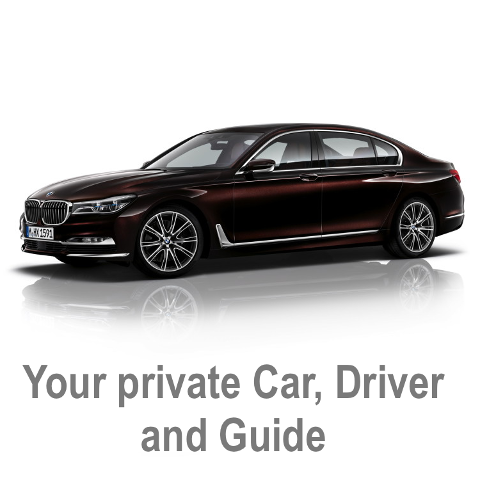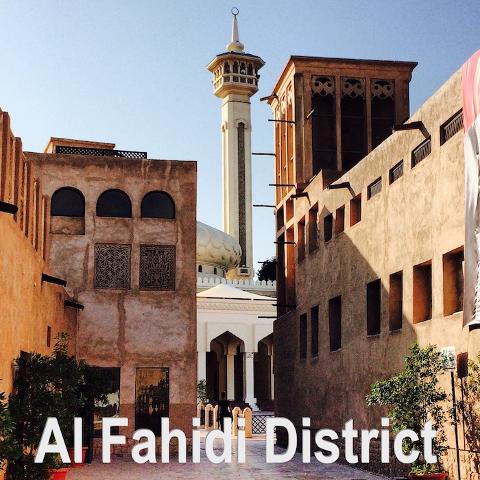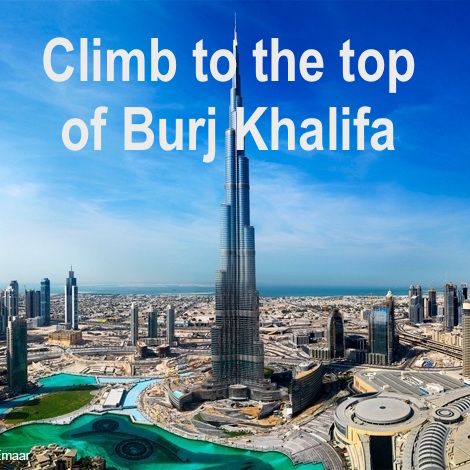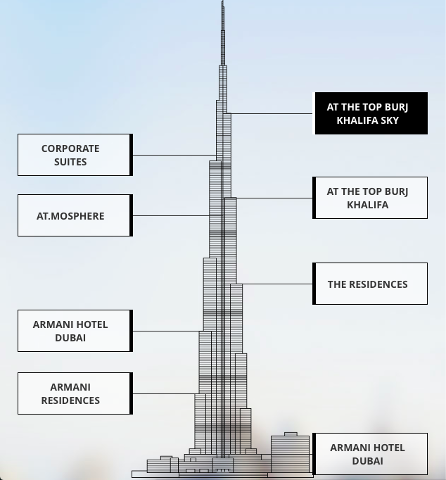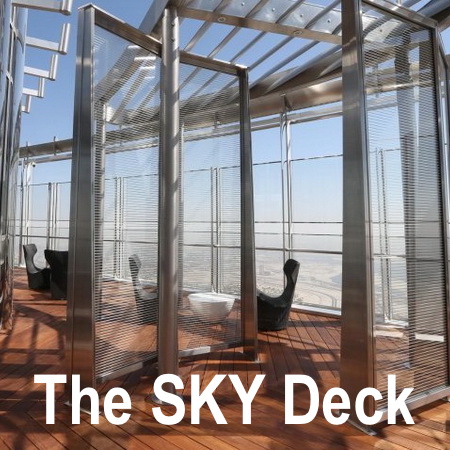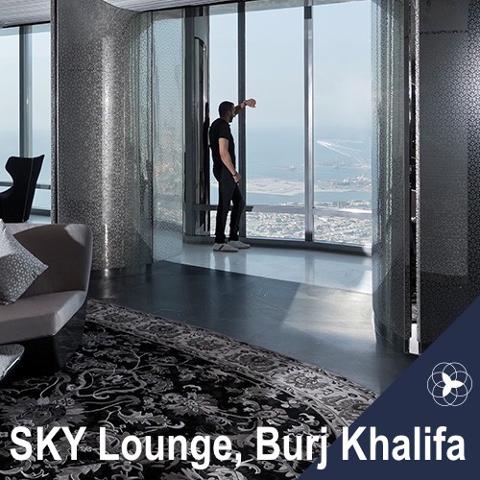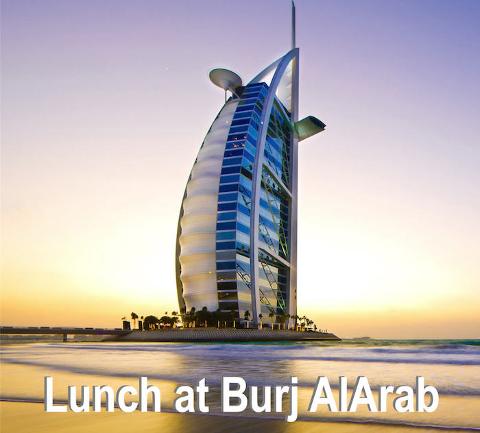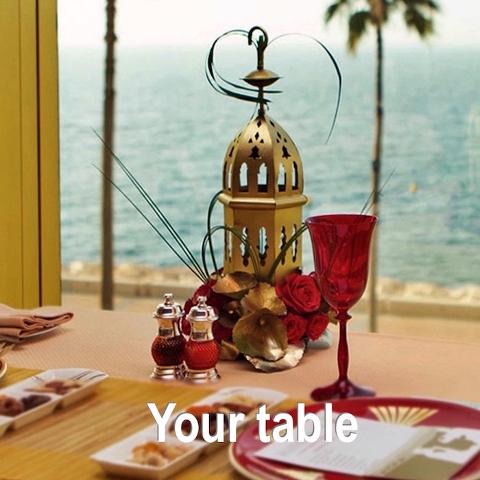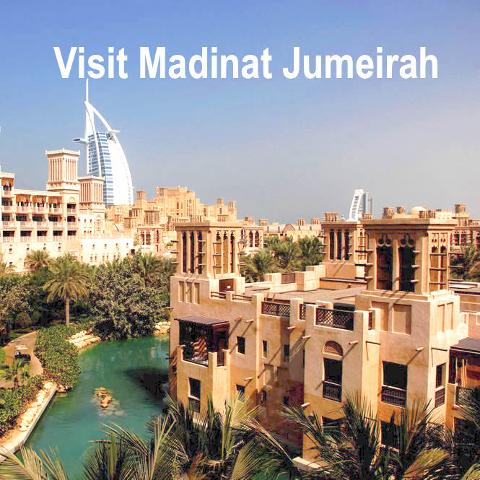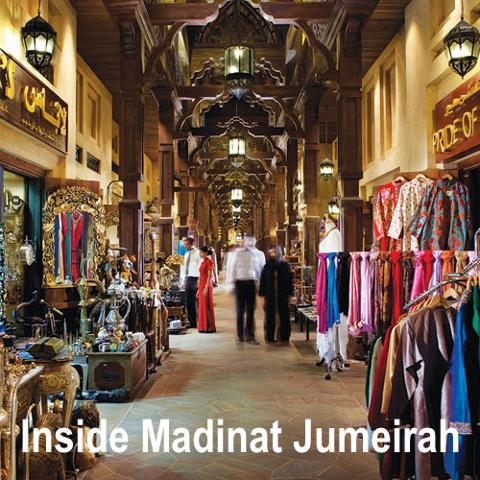 Duration: 8 Hours (approx.)
This tour fits corporate/VIP guests who have limited time and would like to see the best of the city in 1 day.
This is a luxury tour, it is designed and performed at the highest level of accuracy and care.
2 guests maximum per car.

09:30: Our BMW 7 Series car serves you will day with a private driver.
09:30: Your top calibre English speaking tour guide mets you at your hotel and escorts you throughout the tour, full day.
10:00: The visit to AlFahidi cultural area give you a glimpse of Dubai's tradition, old souks and the Dubai Creek, where it all began.
12:00: Your visit to Burj Khalifa is instant entry, no queues, you will visit the 148th floor observation deck called "SKY", the highest open observation deck in the world, refreshments are served in the SKY lounge.
On the Sky deck, your guide will show you different parts of Dubai, very enjoyable bird's eye view of the city.
13:45: Your visit to Burj AlArab, the most luxury hotel in the world, will be unforgettable, your buffet lunch includes top Arabian cuisine prepared by the best celebrity chefs in the region (drinks are not included).
16:00: After lunch, you can enjoy a seating in the Burj AlArab lobby before taking off to the nearby Madinat Jumeirah.
Later visit the Jumeirah Mosque and finish your tour apron 18:00.
18:00: Drop down at your hotel.

>>> The starting time of the tour is ideal 09:30, it can be shifted to anytime between 08:00 and 10:30 depending on guests preference.